Mondkapjes bestellen bij mondkapjes.nl
Nowadays, face masks are an indispensable part of the street scene. By wearing a mouth mask you not only protect yourself but also others. Do you also want to protect yourself and others by wearing a face mask?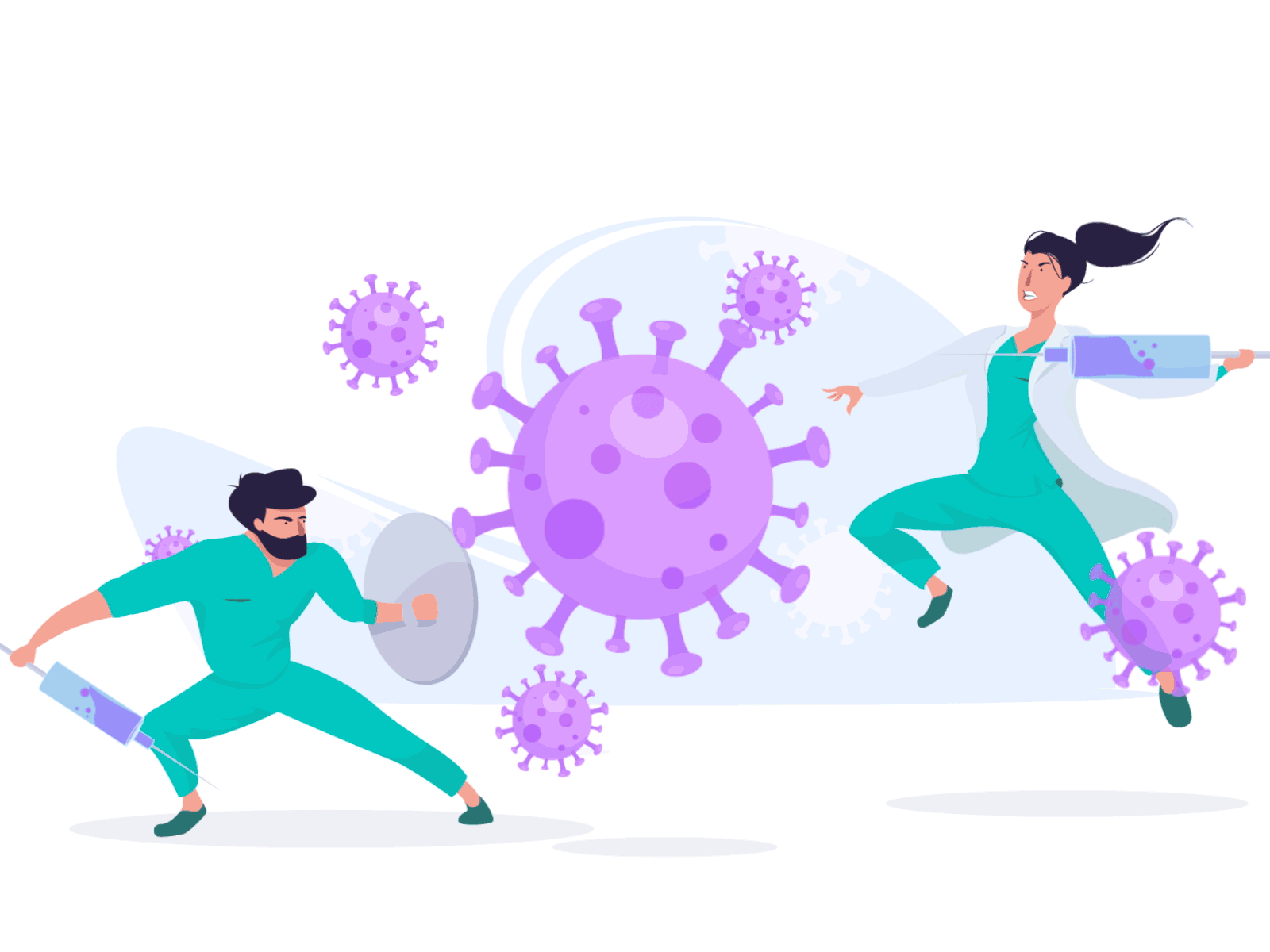 Here you can easily order face masks, whether you are looking for washable or disposable masks, or for a nice ask with print or mask with filter. You will find all types of masks in our shop. You can rest assured that you will receive a face mask of the highest possible quality.
On our website you can also find mouth masks with the KN 95 FFP2 certification. These are the valve masks with 5-layer protection approved by the Dutch organisation called Organisatie voor toegepast-natuurwetenschappelijk onderzoek (TNO) certified masks with 5-layers of protection.

We have masks from € 0.20 each and if you order before 23:00, your order will be shipped immediately. We have a very large stock. Ordering mouth caps is therefore easy mondkapjes.nl



Who are we?
We are originally a mask wholesaler and paramedical optometry practice. We have a lot of experience in the field of personal protection in practice. Our business partner ensures the highest possible quality mouth masks. The Dutch customs indicate that they only allow certified face masks . Because we have the correct certificates and registration with governments, our products are not detained. So you can order high-quality masks from us.
What mask to buy?
Dutch customs only allow certified mouth masks through. Because we have the correct certificates and registration with governments, our masks are not detained. You can therefore rely on us for high-quality products masks that are not detained or dissaproved by health inspection. We are the place for reliable products.
Disposable masks
Are you looking for disposable mouth caps? We have 3 layer, 4 layer en 5 layer. The more layers, the better the masks should protect you. Our disposable masks are approved for use in public, so they are suitable for use in public transport and do not come from the stock intended for hospitals
Face mask with filter
Do you want the highest quality mask? Then choose our 5-layer mouth cap with filter. A face mask with FFP3 filter can provide no less than 99% protection and are approved by TNO as 'very good'. Our mouth caps with filter have the highest quality air particle filter and have a stitched-in nose clip for the best fit.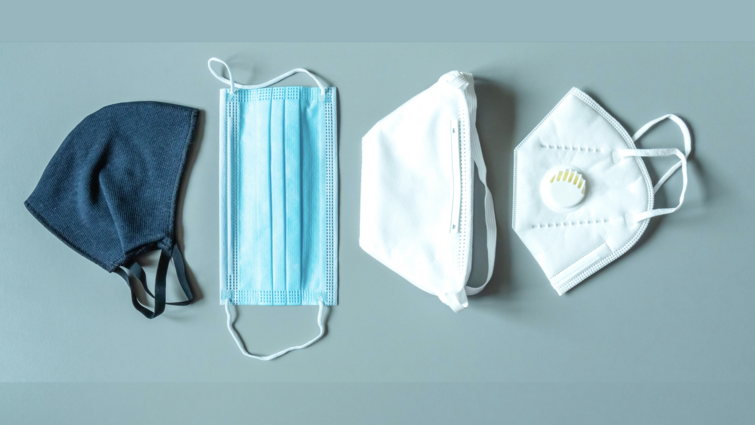 Washable masks
f you prefer to use a mask more often, we recommend our washable masks . Our reusable masks are made of 2 layers of cotton and are very comfortable. The masks are soft and made of hypoallergenic material. So they do not irritate the face.
EAn additional advantage of our fabric mouth masks is that they are available in different colors and prints. Our washable face masks are one-size-fits-most and fit most facial contours. Prevent more waste and use our high-quality fashionable fabric masks.
Masks for childeren
We also offer protective masks in small sizes. These are suitable for children between 3 and 10 years old or people with a small face. Also available as FFP2. For safety reasons, children under the age of 3 are not allowed to wear a face mask. These mouth masks have a 3D fit and have 4 layers of protection.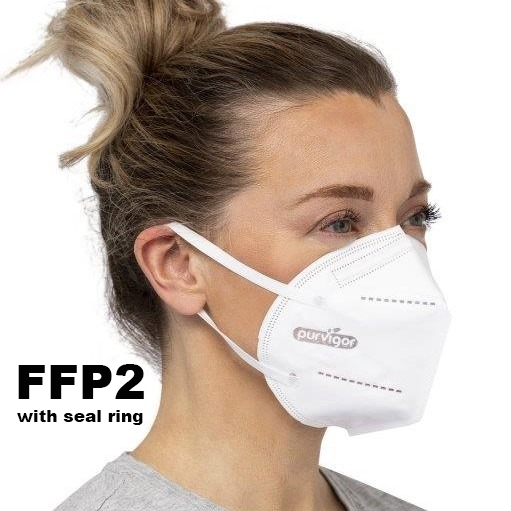 Comfort Clips voor mondkapjes
Krijgt u last van uw oren van het elastiek van mondmaskers? Gebruik dan onze Comfort Clips die u kunt bevestigen aan het elastiek van uw mondmasker. Op deze manier hoeft u het elastiek niet meer achter uw oren te dragen en kunnen deze niet meer irriteren. Door gebruik te maken van onze Comfort Clips kunt u het mondkapje ook goed passend maken en zit het mooi stevig op uw hoofd.
Onze Comfort Clips zijn 3D geprint en gemaakt van nylon. Met deze clips kunt u het product ook om uw nek laten zitten als u uw mondkapje even af moet zetten. Er zit een sluiting aan de Comfort Clip, waarmee u het clipje makkelijk kunt ontgrendelen.
Gezichtsbeschermers
Wanneer u het dragen van een mondkapje niet fijn vindt, kunt u er ook voor kiezen om onze Face Shields te gebruiken. Door het dragen van een Face Shield kunt u besmetting via ogen of het gelaat voorkomen. Ook voor brildragers zijn onze Face Shields een goede uitkomst.

U heeft namelijk dan geen last meer van een beslagen bril. Onze Face Shields zijn licht en comfortabel om te dragen en voldoen aan alle certificeringen. Bijkomend voordeel is dat ze geheel duurzaam zijn. Onze duurzame Face Shield kan langdurig gebruikt worden, want hij is uitwasbaar. Bestelt u 50 of meer van onze Face Shields? Dan kunnen we ook uw bedrijfslogo erop zetten.
Desinfectiehandgel
Moet u uw mondkapje vervangen, maar is er geen wasbak in de buurt om uw handen te wassen? Desinfecteer dan uw handen met onze desinfectie handgel. In onze desinfectie handgel zit maar liefst 78,9% alcohol. Dit hoge aantal is genoeg om het grootste gedeelte van de bacteriën op uw handen te verwijderen, waardoor u veilig van mondmasker kunt verwisselen. Altijd handig om op voorraad te hebben of om te verspreiden over bijvoorbeeld verschillende tassen voor als u onderweg bent.
Infrarood thermometers
Bij ons kunt u ook terecht voor infrarood thermometers. Deze kunt u gebruiken om uw temperatuur op te meten en bij te houden. Met onze thermometers kunt u contactloos en pijnloos razendsnel uw temperatuur opmeten.

Het enige wat u hoeft te doen is de thermometer binnen 3 cm van uw voorhoofd te houden en op de temperatuurknop drukken. Binnen 1 seconde weet u uw temperatuur. Onze infrarood thermometers zijn naast razendsnel en makkelijk ook nog eens hygiënisch in gebruik.
Hoe mondkapje gebruiken?
U draagt een mondmasker op de juiste manier wanneer deze uw mond, neus en kin bedekt. Was voor en na het opzetten van het wegwerp mondkapje 20 seconden uw handen met water en zeep of gebruik onze desinfecterende gel. Let erop dat u bij het opzetten alleen het elastiek aanraakt en tijdens het dragen ook het mondmasker niet aanraakt.
Wegwerp mondkapjes zijn voor eenmalig gebruik en u kunt na het gebruik deze in het huisvuil weggooien. Na gebruik van katoenen mondkapjes kunt u deze wassen op 60°C op een volledig wasprogramma. Gebruik alleen wasmiddel en geen wasverzachter. Het is mogelijk om onze producten te strijken op 180°C. Bewaar de wasbare mondmaskers vervolgens ergens afgesloten en apart van elkaar in bijvoorbeeld een afgesloten bakje of zakje.
Wat zijn FFP2 en FFP3 maskers?
FFP mondneusmaskers zijn beschermingsmiddelen die beschermen tegen het inadmen van allerlei onwenselijke stoffen zoals virussen. Deze worden via de lucht verspreid. Mondneusmaskers moeten goed op het gezicht afsluiten.
De FFP markering geeft op een technische wijze aan hoe goed het betreffende mondkapje filtert bij het inademen van o.a. virussen. 
FFP1 - minimaal 80% van de deeltjes worden tegengehouden
FFP2 - minimaal 94% van de deeltjes worden tegengehouden
FFP3 - minimaal 00% van de deeltjes worden tegengehouden

bron: Walo.nl
De maskers hebben een CE marekering. Ze worden getoetst op norm NEN-EN 149+A1. Ze voldoen aan de Europese Verordening Persoonlijke Beschermingsmiddelen (EC 2016/425). Er is toezicht vanuit de autoriteiten op naleving van de juistheid van de werking.
Vragen over mondkapjes bestellen
Heeft u vragen over mondkapjes bestellen of andere producten? Neem contact met ons op! Wij beantwoorden dan zo snel mogelijk uw vragen. Voor medisch gecertificeerde mondkapjes of bestellingen groter dan 10.000 stuks kunt u ook contact met ons opnemen. Wij hebben een eigen productieplek waardoor wij zeer scherp en betrouwbaar kunnen leveren voor onder andere de zorg. Als particulier kunt u eenvoudig mondkapjes bestellen op onze website. 
Resellers gezocht!
Heeft u een winkel of bedrijf en wilt u graag mondmaskers verkopen? Onze maskers zijn van hoogwaardige kwaliteit. Tevens zijn onze ventielmaskers met 5 laags bescherming lokaal getest door onder andere de Nederlandse Organisatie voor toegepast-natuurwetenschappelijk (TNO). Wilt u graag onze producten verkopen? Registreert u dan bij ons met een account en mail ons uw bedrijfsgegevens. Wij nemen dan zo snel mogelijk contact met u op.