6-layer facemasks FFP3
The best possible protection! Better than FFP2
-46% Sale

€12,95 € 6,99

FFP3 masks with CE marking and EN 149:2001+A1:2009 certification. Guaranteed good protecti...

Compare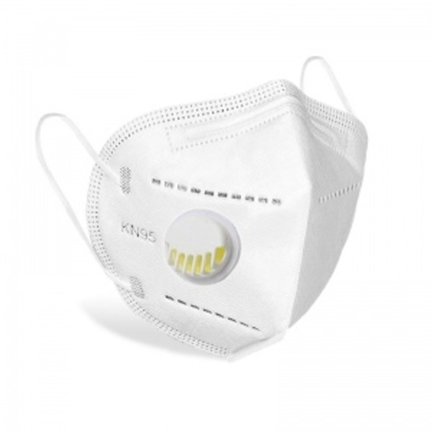 Protective Facemasks
These FFP3 mouth masks from Nobraa offer you and your environment the best protection that a mouth mask can offer. Because they have been extensively and officially tested, you can be confident that the FFP3 mask will do its job properly. 
Difference between medical and non-medical mask
The difference between medical and non-medical masks lies in their function. While a non-medical mask is primarily worn to protect the wearer's environment, a medical mask is worn to protect the wearer from airborne germs. 
Buy FFP2 & FFP3 facemasks at Nobraa

Buying an FFP3 mask is easy at Nobraa. Here you can order your medical masks online, and they will often be delivered to your home the very next day. At Nobraa, you can enjoy even more benefits: the more medical masks you order, the higher the benefit for you. The advantage can be as high as 35%!